THE NAAFI BIG TENT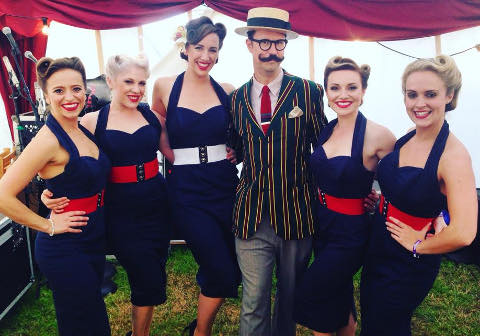 The hub of Vintage for Victory centres around the NAAFI BIG TENT
See you on the dance floor..............
WHAT TO WEAR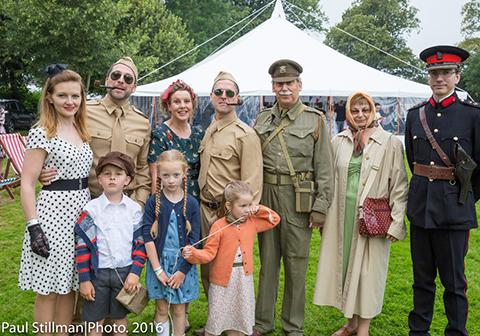 We encourage everyone dresses for the occasion.
So let your imagination go wild and lets bring some glitz and glamor to the village
STREET FOOD & DRINKS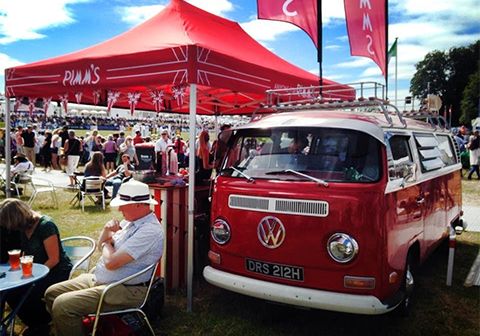 The best Artisan street food and drinks vendors are on offer to add to a great day out.
VINTAGE EMPORIUM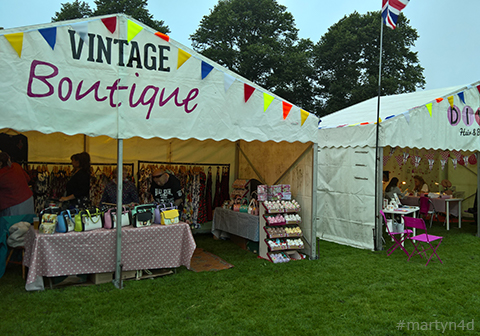 A great selection of vintage inspired retailers to tempt you; come prepared to shop.
VJ DANCE TENT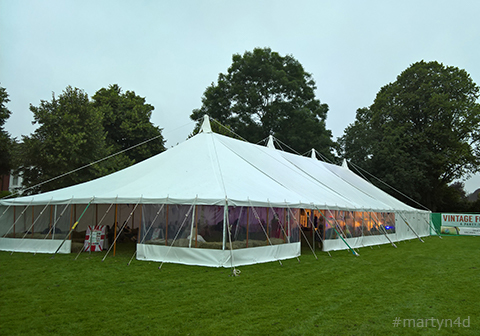 Guaranteed to be a real treat for those who want to dance the day away Great selection of music to suit everyone (Jive, Rock n Roll, Lindy, Swing, Rockabilly and Walk) Beginners Jiving lessons from experienced instructors Live Music
VINTAGE CARNIVAL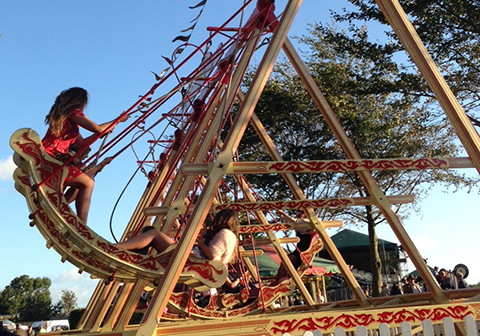 Traditional vintage side shows for all the family to enjoy.
BATTLE OF BRITAIN PLANES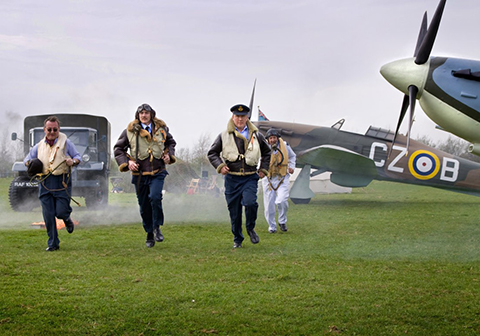 Iconic full sized replica Spitfire and Hurricane along with re enactment RAF flight crew to tell you all about the Battle of Britain, the people and planes.
VINTAGE VEHICLES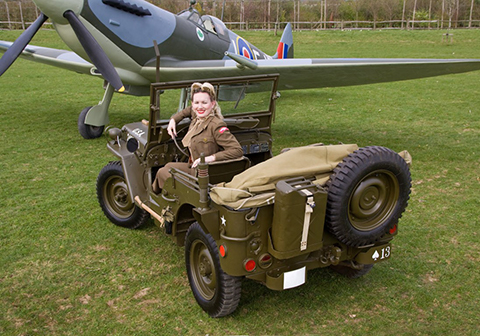 An array of vintage military vehicles,cars and bikes,from the 40s 50s and 60s.
Please get in touch if you would like to join them.
---
TIMES & TICKETS
Sat 15th July 2017 from 10:00 until 21:00
Sun 16th July 2017 from 10:00 until 21:00

Tickets On Sale via EventBrite
Child under 12 FREE with a paying adult
Youth under 18 from £ 10 (plus fee)
Adult 18+ from £ 15 (plus fee)
Discount for SAT/SUN "Weekender Tickets"
Daily Pass Outs will be issued to allow you to exit and re-enter the site throughout the day
Please feel free to bring all you need to enjoy a family picnic, including hampers, blankets etc
No alcohol to be sold to / or consumed by under 18s
---
---
SUPPORTING PARTNERS
Vintage for Victory is proudly supported by a number of local businesses.
We would like to say a BIG THANK YOU to them all for their generous support
---
Pipes Brewery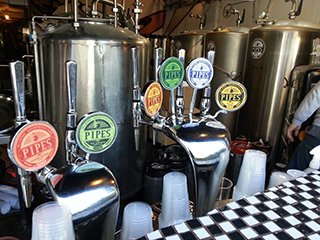 Artisan Crepes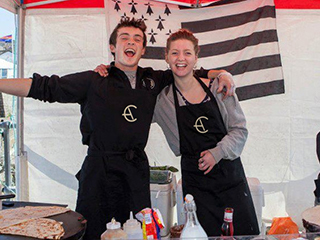 The Little Tipple Van
Little Red Bus Bar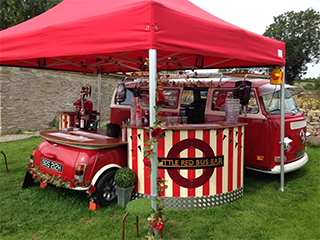 Celtic Pride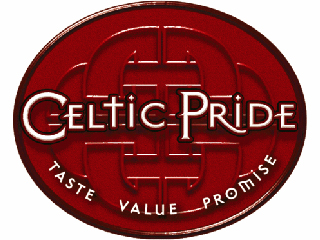 Goodfillas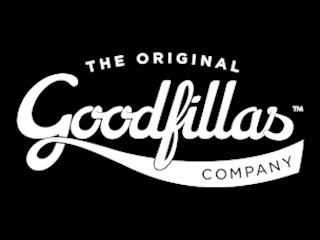 Lilos Pasta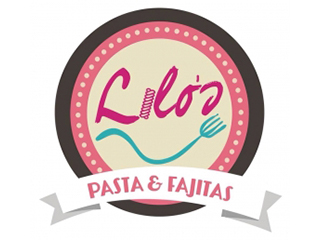 The Beared Taco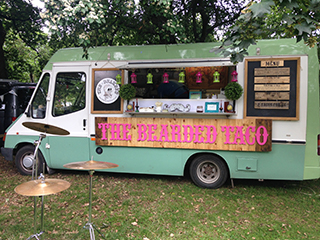 Drunken Sailor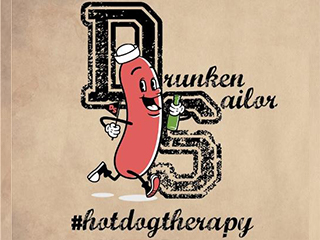 The Pizza Box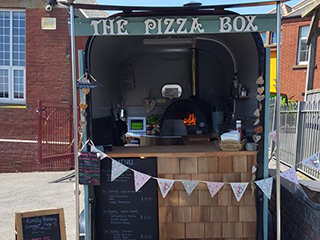 Ridiculously Rich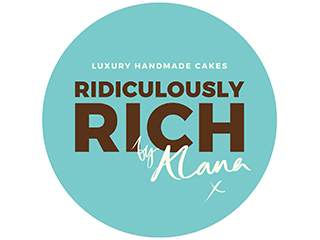 Tin Can Filly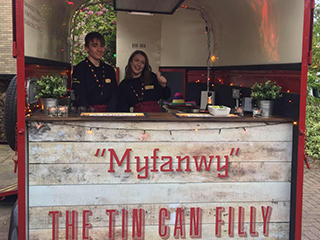 ---
Cerys Closet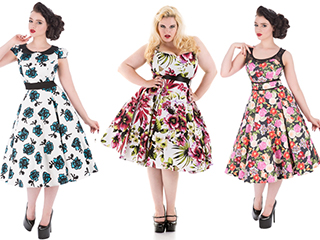 Penny's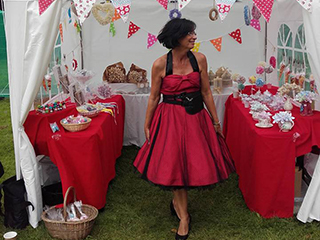 Nail Divas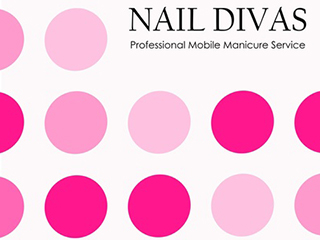 House Of Young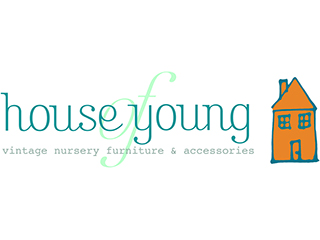 Minimum Mouse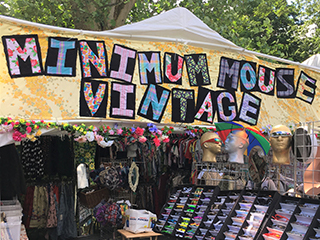 Rockabella's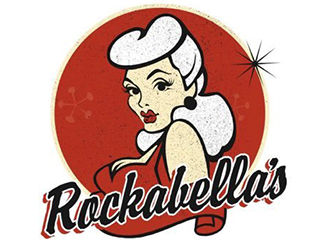 Mrs Lovibonds VTP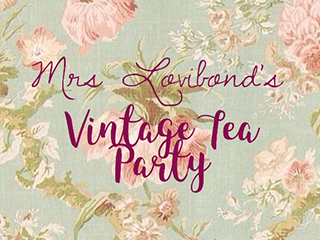 Maggie Ann Vintage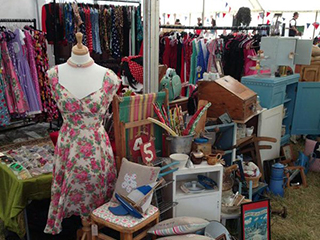 Just Jules Vintage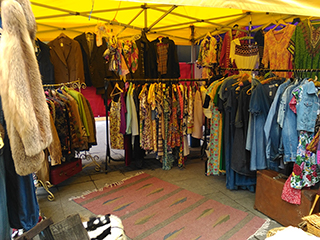 Atomic Pinup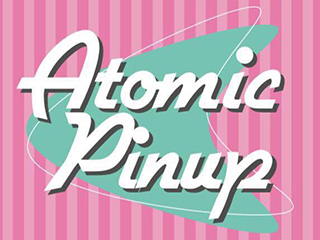 Cancer Research Wales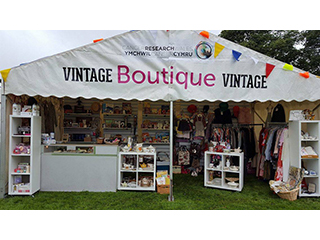 Peggy's Pots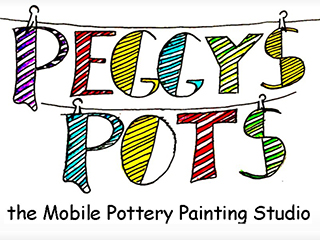 Lilly - Mo's Attic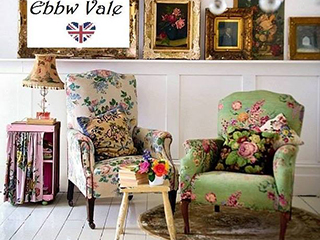 Vintage Serendipity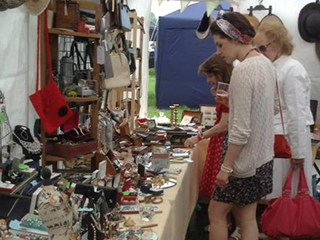 Ty Bach Twt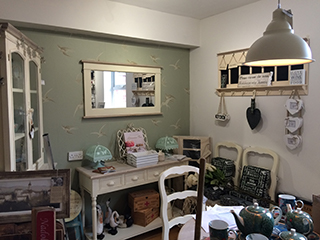 Reinkarnation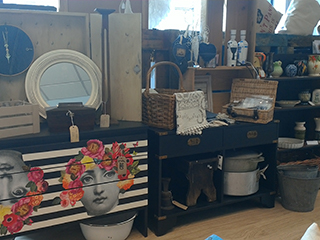 Printhaus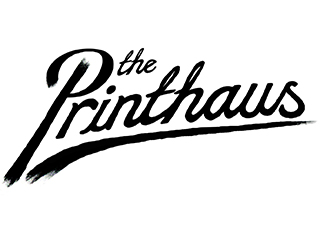 Land Girl Vintage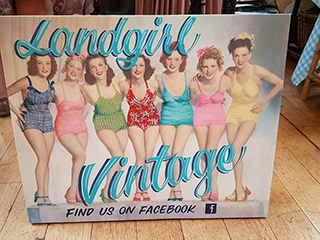 Pin-Up Parade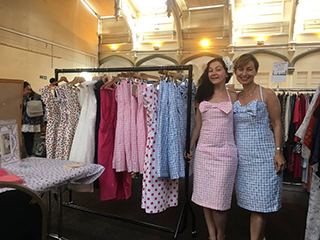 Family Lavisse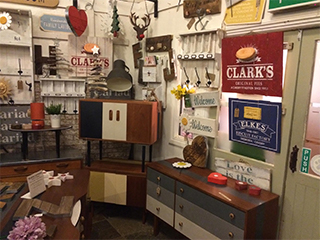 Patchwork Atik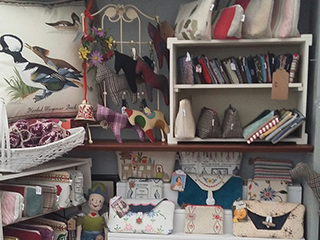 WE LOOK FORWARD TO SEEING YOU ALL ON THE WEEKEND

Vintage For Victory


V4VCardiff
Subscribe to our Updates Newsletter